Activities
From colouring to dressing up; painting to storytime and bubbles to a good singalong - every child will find their place at Messy Boots Playtime
Playtime
Every opportunity to play is a chance to learn. Playtime is the backbone for learning, nurturing social skills and developing the imagination. Messy Boots Playtime offers a space for you to play with your children and have fun.
Storytime
Having a knowledge of stories and a love of books is essential for children's future reading and writing skills. We read classic and modern children's stories at MessyBoots playtime and bring them to life with toys and activities.
Exploratory time
Textures…paints…gloopy glue….pine cones – to children, the most everyday of objects can enthrall the mind and be transformed into wonderful things! From craft to messy play, we'll always offer some exploratory time for your children.
Movers
Designed for active little ones, your child will be able to jump, roll, climb, slide, bounce, hop, balance and dance along to the music including bubble time, parachute games and an active singing time.
The Messy Boots Playtime Team
"Our aim is to provide a space for the pre-schoolers of Saltdean to play and thrive in a local, inexpensive, safe setting. And to provide their parents with a well-deserved coffee!"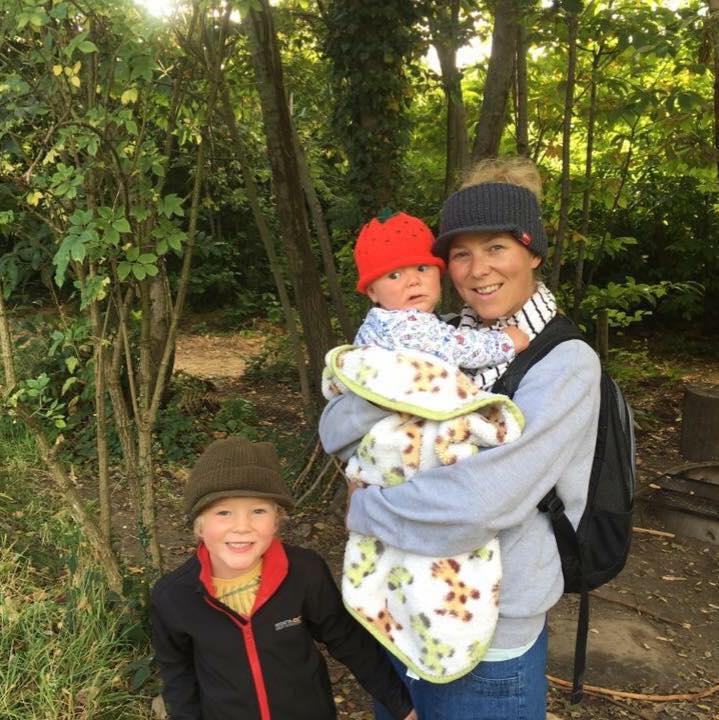 Bex is a qualified teacher and founded Messy Boots in 2012. She is also a mum of two boys and has lived in Saltdean with her family for 8 years. Messy Boots Playtime has at it's core a love of children, a yearning to see them develop and grow through play and a desire to provide something different for mums, dads and carers in Saltdean.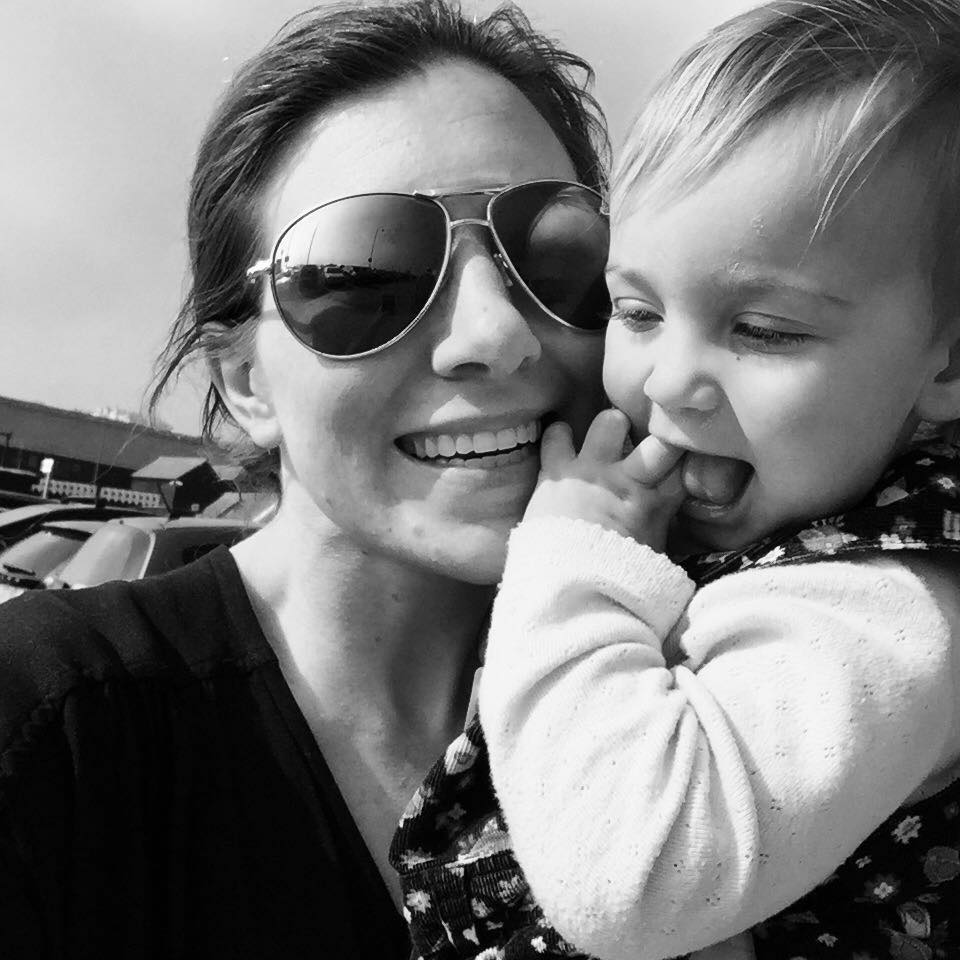 RACHEL
Messy Boots Playtime Partner
As a mum of 3 pre-schoolers, Rachel knows all about trying to keep energetic little ones entertained. She has discovered a love of learning and teaching through play whilst raising her family. Rachel is a freelance marketer and lives in Saltdean.